Multimedia
Welcome to the Multimedia Room
All photography is available free of charge for editorial usage, viewing and presentations. However, advertising or commercial use is prohibited.

Images must be credited to Kennedy Space Center Visitor Complex adjacent to the photograph, unless otherwise noted.

We request that you send the Kennedy Space Center Visitor Complex one free copy of the publication where the photo appears: KSCVC Public Relations, Mail Code: DNPS, Kennedy Space Center, Florida, 32899.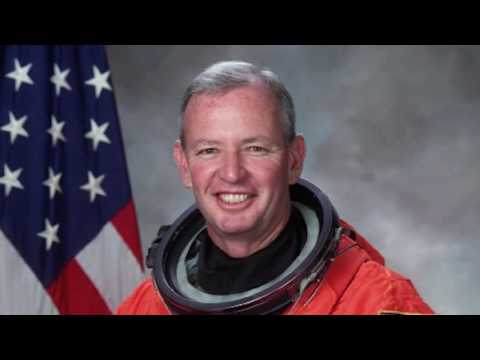 05.16.2016
Veteran NASA astronauts Brian Duffy and Scott Parazynski joined a prestigious group of American space heroes in the United States Astronaut Hall of Fame®, during an induction ceremony at Kennedy Space Center Visitor Complex.
12.19.2015
"Holidays in Space," Kennedy Space Center Visitor Complex's unique
high-tech celebration
, gives guests an out-of-this-world opportunity to celebrate the holidays with is bigger and better than ever in its fourth year Dec. 19 through Jan. 3.
11.17.2015
Develop your skills in this new, interactive game, Cosmic Quest. For the first time ever, you can become a space expert and learn what it takes to work for NASA. Embark on five NASA-inspired adventures, based on actual NASA science and future missions, using a custom "astronaut badge" as an activation device to interact with digital progression points and touch screens located throughout each of the exhibit areas.